Henan Branch of Zhongyu Dingli Successfully Established
Release Date:2017-08-01
Click times:69
Edited by:admin
The founding ceremony of Henan Branch of Zhongyu Dingli was officially held in the business center of the plant on July 6. It marks that the Company has entered into a new stage for standardized management and regional development. The pers
The founding ceremony of Henan Branch of Zhongyu Dingli was officially held in the business center of the plant on July 6. It marks that the Company has entered into a new stage for standardized management and regional development.
The personnel present at the meeting included Mr. Zhang Zhimin, Chairman of Henan Branch, Mr. Ma Yubo, General Manager, corporate partners and staff of all departments.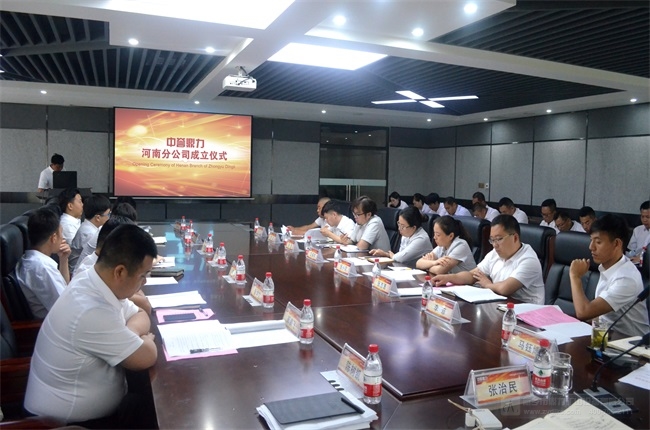 At the beginning, Mr. Ma announced that the Henan Branch of Zhongyu Dingli is formally established. He also introduced the background and preparation of the company, elaborated the organizational structure of the company and read out the appointment notice for the director of each department.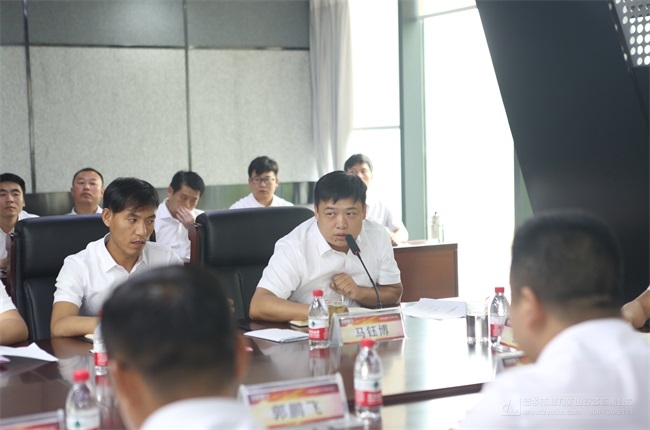 Then Mr. Chen Shukai, Sales Director of Henan Branch interpreted the Company's rules and regulations and management codes for marketing staff, including promotion system, assessment system, reward and punishment system. Under the witness of all the employees, he led the corporate partners of Henan Branch to make a solemn swearing. Moreover, all the marketing personnel signed a In the full reputation of all marketing personnel on the spot signed the "Management Rules and Responsibilities for the Marketing Staff."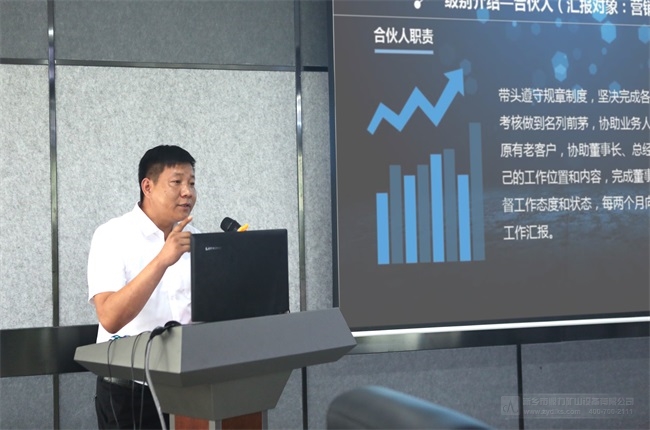 Finally, Mr. Zhang Zhimin made a concluding remark. He expressed that the establishment of Henan Branch is the result of joint efforts and the corporate partners are selected through a series of strict standards. Now that that the incentive system has been prepared, the marketing staff shall continue to move forward bravely and pursue a better business result.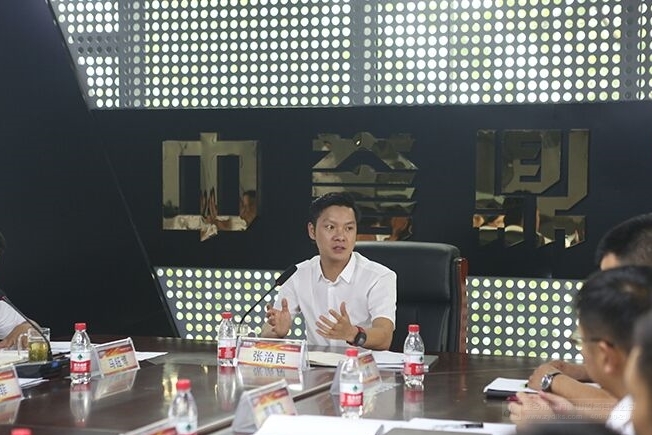 Henan Branch of Zhongyu Dingli promises to treat each customer with a professional and sincere spirit. It is our constant commitment to offer improved services for all the customers. As long as every one of the Company joins together and works hard, Zhongyu Dingli will welcome a more prosperous future.
More