Dingli Auto Gravel Aggregate Production Line for Sale
Release Date:2017-06-19
Click times:150
Edited by:admin
Created in China 2025Plan is the first-decade Program of Action for Chinese government to implement the strategy for improving the manufacturing power. Zhongyu Dingli, as a well-known machinery manufacturer in China, continues to improve th
"Created in China 2025"Plan is the first-decade Program of Action for Chinese government to implement the strategy for improving the manufacturing power. Zhongyu Dingli, as a well-known machinery manufacturer in China, continues to improve the automatic level of the gravel aggregate production line.
As to the traditional gravel production line, there are many disadvantages such as poor quality of finished products and unsmooth operation process which not only reduce the capacity but also cause damage to the environment. So our technical engineers make efforts to upgrade the production line according to the actual condition. So far Dingli has built numerous automatic stone crushing lines.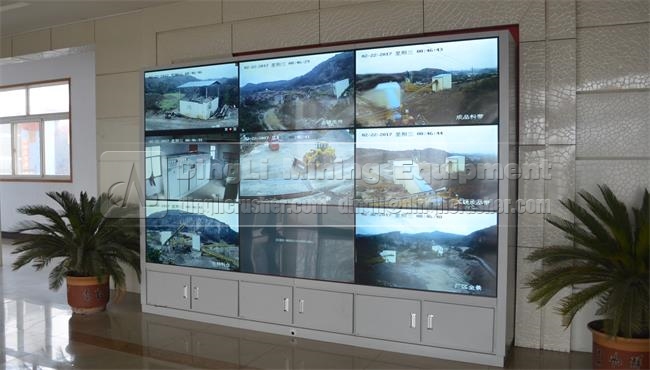 24-Hour Monitoring for the Production Line
After entering the plant of Zhongyu Dingli, you may see the monitoring system composed of a number of large screens, which show the real-time dynamic of the company's 14 service centers and hundreds of production lines. Besides, the 360-degree remote monitoring camera is also equipped in the production line. In case of any problem, our technical staff can offer timely remote guidance.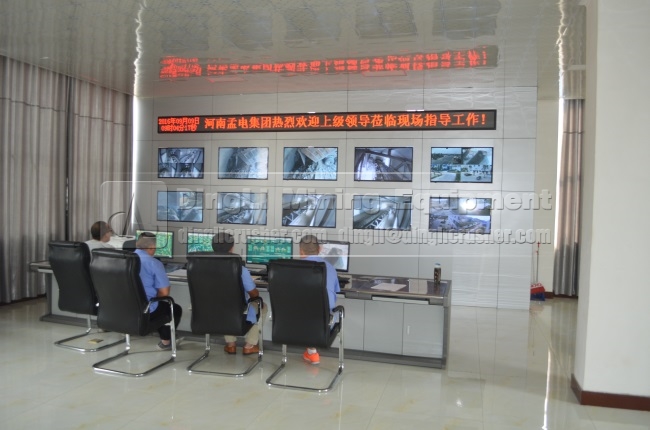 One-button Control of the Full Set of Equipment
In the production plant of Mengdian Cement Corp, few workers are seen on the site since the whole process can be operated by the computer. If there is any failure, the equipment can be timely shut down so as to avoid further damage. Such operation mode is also adopted by many other customers, such as Kaishi Shunhe stone crusher plant.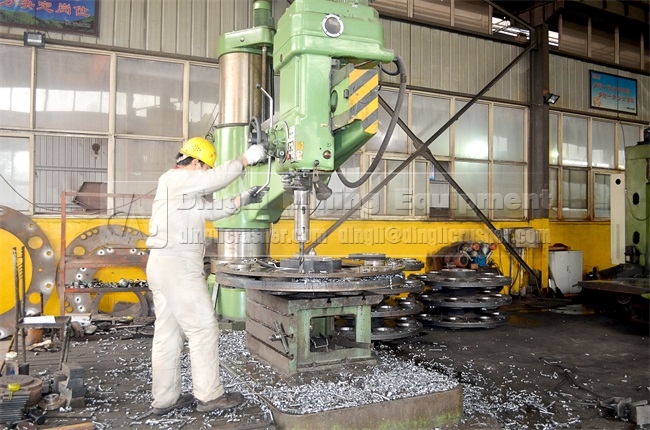 Intelligent Equipment Processing
The newly-built plant of Zhongyu Dingli adopts modular production line equipment and sustainable production processes, which ensure precise calculation and intelligent management during equipment processing stage. It is expected the new plant will be put into use by the end of this year.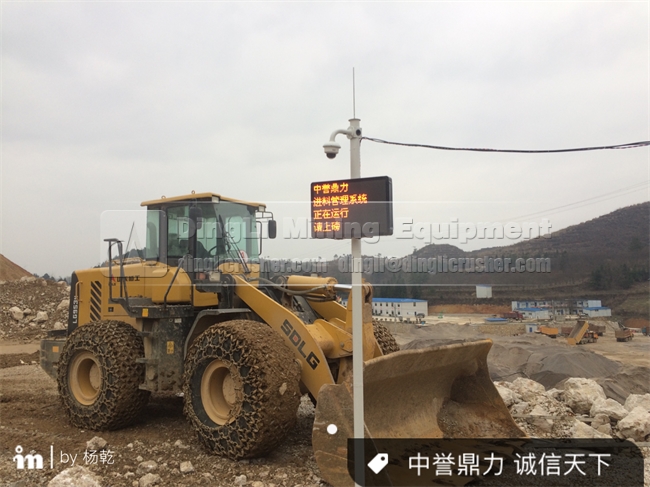 Crushed Sand and Stone Sale Process Integrated with Logistics and Internet
Traditionally, the gravel aggregates are sold by means of forklift, which may easily cause sales error and complicate the management. Through efforts of Intelligent System Design Department, Zhongyu Dingli has designed the auto sales process integrated with logistics and internet. In this way, no watch-stander is demanded and all the sales data will be stored in the system. The gravel aggregate production line achieves true automation.
More