How to Extend Crusher Hammerhead Service Life
Release Date: 2017-06-19
Click times: 162
Edited by: admin
Common crushing machine hammer crusher in stone plant gains many praise from customers with fine crushing effect, high production efficiency, and average material size. Also hammer crusher has the disadvantages of serious wear in crushing higher hardness material. Then how to improve crusher hammerhead service life?
1. Hammerhead selection
Hammerhead texture, manufacturing technology, and structure have huge relation to hammerhead service life. In selection, high manganese steel for hammerhead will has longer service life than ordinary crusher.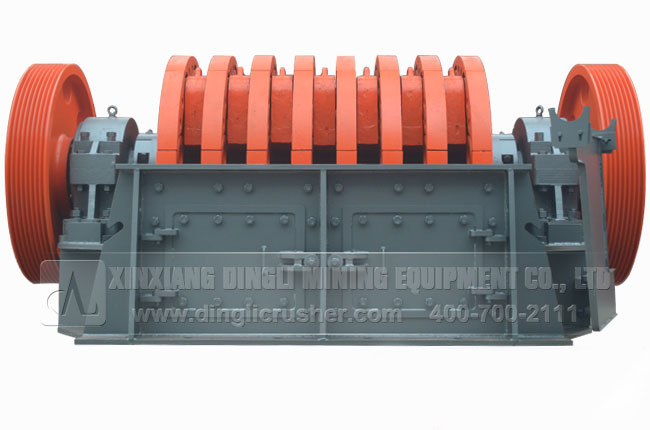 2. Hammerhead installation
Hammerhead as the easy broken parts will have been changed two months per time. In installing hammerhead, stable and balance machine landing in needed.
3. Material feature
Material should be tested first for suitable crusher working parameter.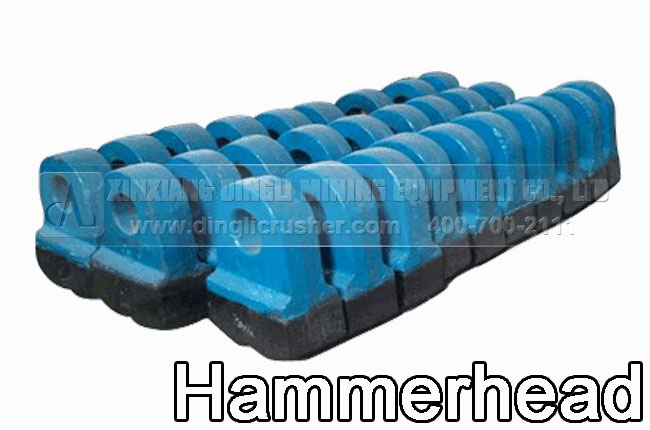 4. Even material feeding
Even material feeding benefits stable production and less machine wear.
5. Machine stopping
In stone production line, if there are machine stopping due to clogging, you should close electric source quickly for unnecessary machine wear.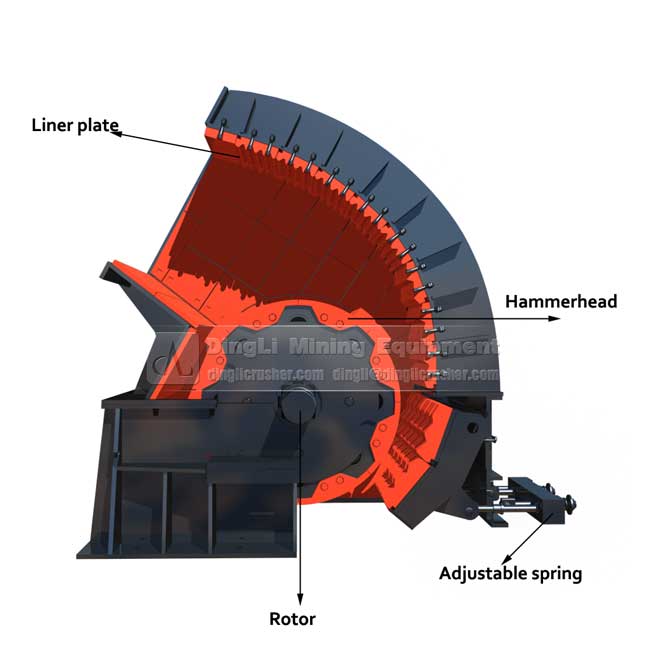 6. Inner machine space
Space between rotor, liner, grid, and hammerhead is related to material clogging.
7. Operation rule
Operation ways of operators will decide hammerhead using life. In practical production, operation with production rule can maximize machine service life.
Methods we introduced will help you a lot in extending crusher machine using life and production efficiency. Learn more by online service or dingli@dinglicrusher.com.