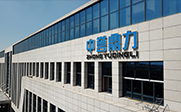 Trustworthy Promise, Sincere Cooperation
Dingli devotes equal efforts to excellence and details. As a technology oriented company, we aim at providing highest-level services by holding the principles of honest operation and customers coming first.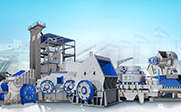 Quality & Service Guarantee
Continious emphasis on R & D maintains our leading role among the industry. With 30-year history, we are committed to producing quality equ-ipment for gravel production to guarantee own reputation.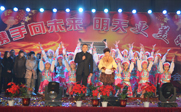 Annual Commendation & Spring Festival Gala
We believe the best working condition combines labor with enter-tainment. Dingli's principle of humanity has been best interpreted through organizing various and versatile activities.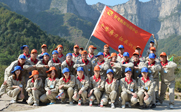 Quality Training of Dingli's Staff
The eagle shall suffer long-time wait and painful tempering before its free fly in the sky. By organizing quality training twice a year, we hope to strengthen the will of our employees and stimulating their potential.