Zhongyu Dingli Welcomed Official Delegation from Hunan
Release Date:2017-08-01
Click times:73
Edited by:admin
Through gradual improvement, the eco-friendly aggregate production model of Zhongyu Dingli has attracted great attention of the industry peers and local government officials. In the first half of 2017, Zhongyu Dingli had been successively v
Through gradual improvement, the eco-friendly aggregate production model of Zhongyu Dingli has attracted great attention of the industry peers and local government officials. In the first half of 2017, Zhongyu Dingli had been successively visited by the government leaders and environmental protection departments from Baoji City of Shannxi Province, Meishan City of Sichuan Province and Wulong of Chongqing to visit its eco-friendly aggregate production lines.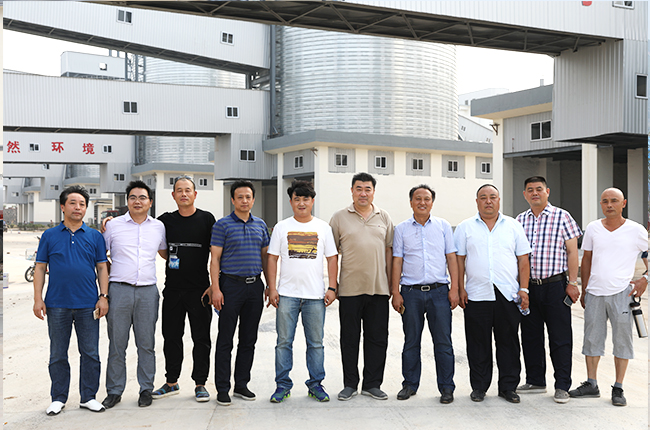 On the afternoon of July 15, 2017, Dingli welcomed a new group of visitors including officials from Development and Reform Commission, Environmental Protection Bureau, Safety Supervision Bureau, Land Bureau, China Merchants, Industrial Park Party Secretary Gao Shijin and local gravel business representatives in Taoyuan County, Hunan Province. It is the group's main purpose to learn from Dingli for its rich experience in the production of eco-friendly gravel aggregate production lines.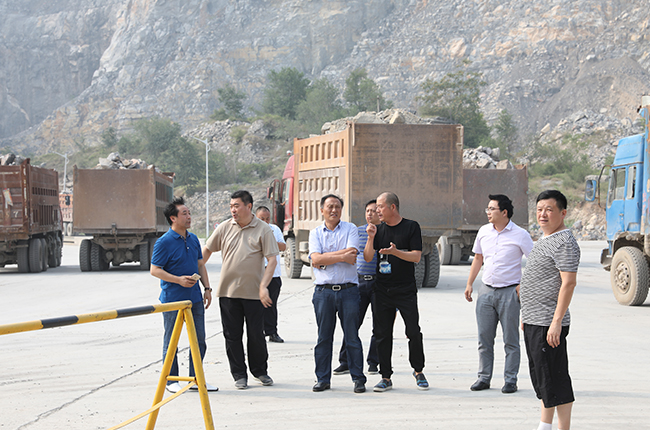 At first, Mr. Zhang Zhimin, General Manager of Zhongyu Dingli extended warm welcome for the visitors coming from afar and then introduced Dingli's unique mode for the production of eco-friendly gravel aggregate production lines.
Next, the group accompanied by Mr. Zhang carried out a site visit for the 3000TPH gravel production line of Weihui Natural Resources Co., Ltd and 2500TPH aggregate production line of Mengdian Cement Group. Both of these two large projects are independently built by Zhongyu Dingli. The green and dust-free production environment leaves a deep impression for the group members. In the process, they also visited intelligent loading, dust collection and DCS control system. At the end of the visit, the group members expressed willingness to apply the green mode of Zhongyu Dingli into local gravel and aggregate production lines.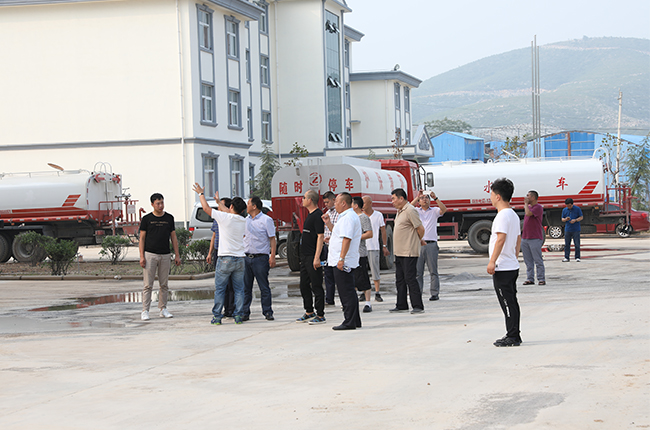 Nowadays, more and more gravel aggregate enterprises wonder how to build eco-friendly aggregate production line. In addition to adoption of advanced and green production equipment, they also need active guidance and support from the government. Only through common efforts of government, gravel enterprises and equipment manufacturers, can local mining resources be explored in an orderly manner so as to achieve simultaneous development of economy and environment.
More