Professional Mining Manufacturer for Various Sand Separating
Release Date:2017-06-19
Click times:130
Edited by:admin
Abstract:Dingli, after several years' committing in mining machine technology and research, can produce various types of machines of hammer crusher, sand maker, impact crusher, vibrating screen, vibrating feeder, sand washer, sand separator, and du
Dingli, after several years' committing in mining machine technology and research, can produce various types of machines of hammer crusher, sand maker, impact crusher, vibrating screen, vibrating feeder, sand washer, sand separator, and dust collector. Sand separating machine following mining demands is popular in stone plant investing for various clean materials and recycling production.
Description: The static sand separating machine has the function of extracting the sand (solids) that deposit on the tank bottom.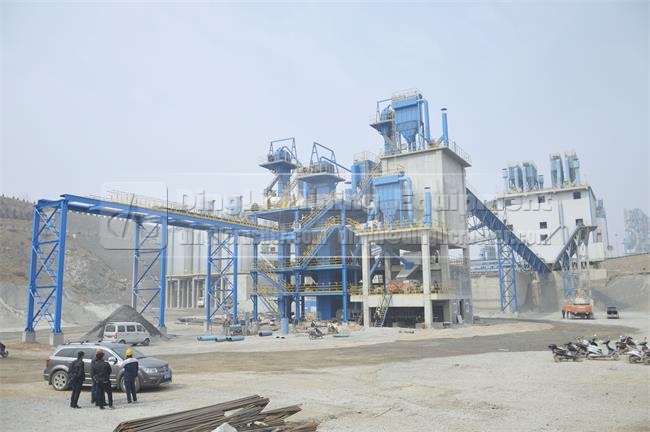 Major Advantages of Sand Separator:
1. No mechanical parts in contact with the sewage
2. Low erection and maintenance costs
3. No hanging bears
4. Possibility of sand washing before discharging
5. Completely close machine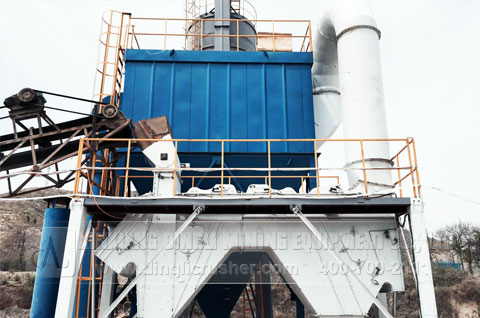 Application of Sand Separating Machine: Municipal sewage, industrial wastewater treatment, paper mill, and food industry.
The history for classifying sand has been around for decades but separation technology from Dingli is proving especially valuable for sand plants whose raw materials are often contaminated with clays, coal and other light ends. More information can be learned by dingli@dinglicrusher.com or www.dinglicrusher.com.
More