Construction Aggregates Market Continue to Boom till 2025
Release Date:2017-06-23
Click times:118
Edited by:admin
China and India to be Two Major Markets for Construction Aggregates Construction aggregates refer to the material used in construction such as crushed stone, artificial sand, gravel, recycled concrete and slag. These materials can be mixed
China and India to be Two Major Markets for Construction Aggregates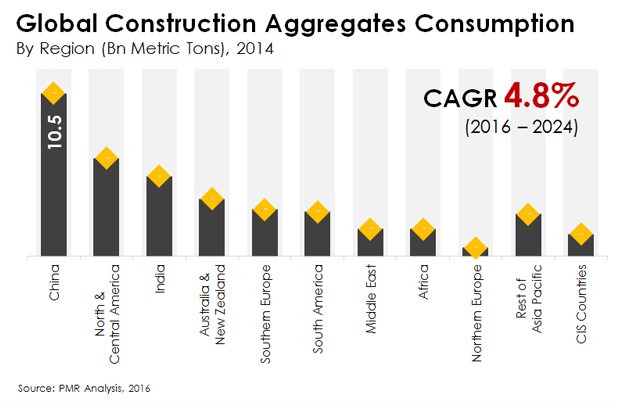 Construction aggregates refer to the material used in construction such as crushed stone, artificial sand, gravel, recycled concrete and slag. These materials can be mixed with cement or other adhesive to form concrete. Use of construction aggregates in infrastructure development is robust due to the huge investment being made in the sector by the government in various countries. Among all the countries, China and India will remain major markets in the construction aggregates, mainly due to the growth of construction sector in these two countries. China is anticipated to hold around 26.8% market value share by the end of 2025. Improvement in the service life of various public utilities and robust urbanization will be the key factors driving demand for construction aggregates in India.
Crushed Stone to Witness Higher Demand from 2017-2025
According to the latest report by Persistence Market Research (PMR), global construction aggregates market is estimated to grow at CAGR of 5.3% and attain a market valuation of $592.7 billion by the end of 2025. While sand segment among the product type will dominate the global construction aggregates market, holding 44% market share. Crushed stone segment is estimated to be the most attractive, accounting more than 40% share by the end of 2017. Crushed stone segment is estimated to grow at CAGR of 6.8% during the forecast period. Gravel segment will also grow at CAGR of 5%.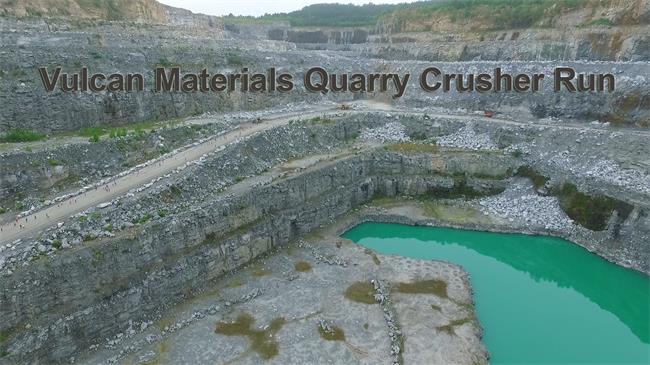 Mergers and Acquisitions Helps Boost the Construction Aggregates Market
Recently, Vulcan Materials exposed its plan to buy Aggregates USA with $900 Million. The acquisition will help Vulcan Materials expand its business in the Southeast region of America. Besides, Germany-based Heidelberg Cement AG acquired its Italy-based competitor Italcementi SpA. Such move will help boost the construction aggregate market in the Middle East and Africa region.
Green Mining as a Major Restraint in Construction Aggregates Market
Depletion of natural sand stimulates the manufactured sand production. However, we shall admit that the construction aggregate market in the developing countries involved a lot of illegal mining activities due to lack of government supervision in the past. Now the governments begin to enact various rules and regulations for green mining, which slightly limit the growth for construction aggregates market along due to complicated process for obtaining necessary permits to explore the mining.
More